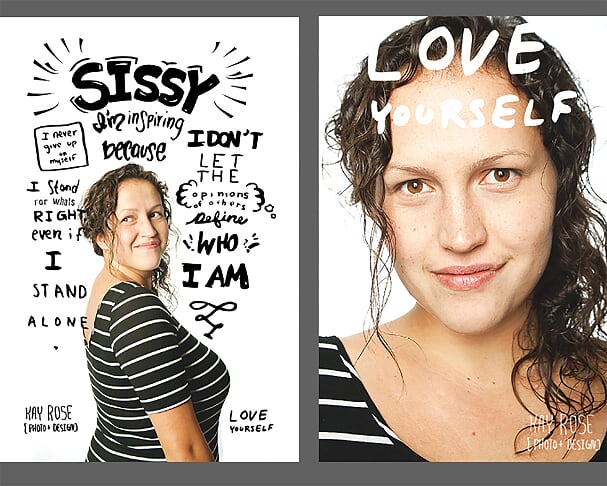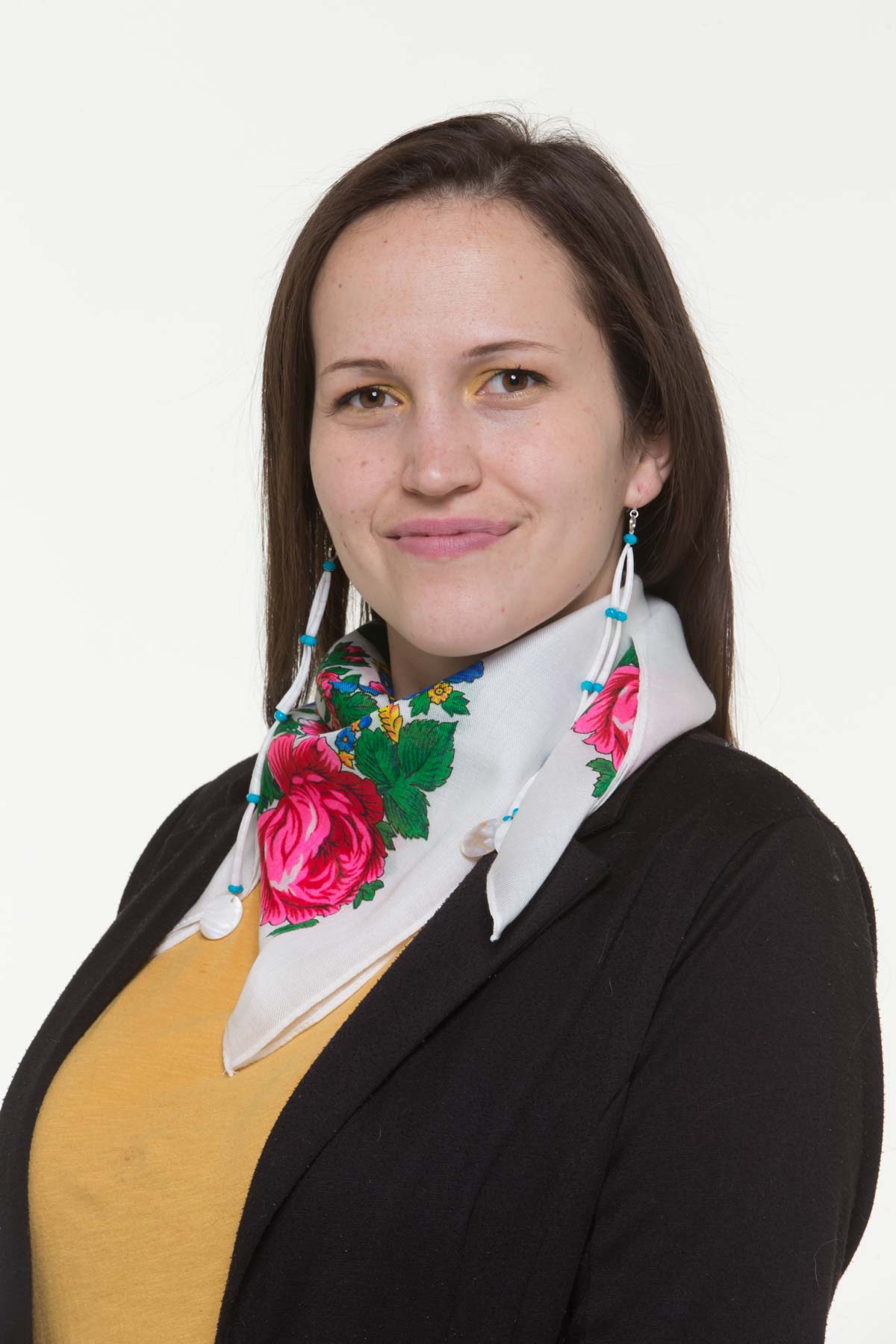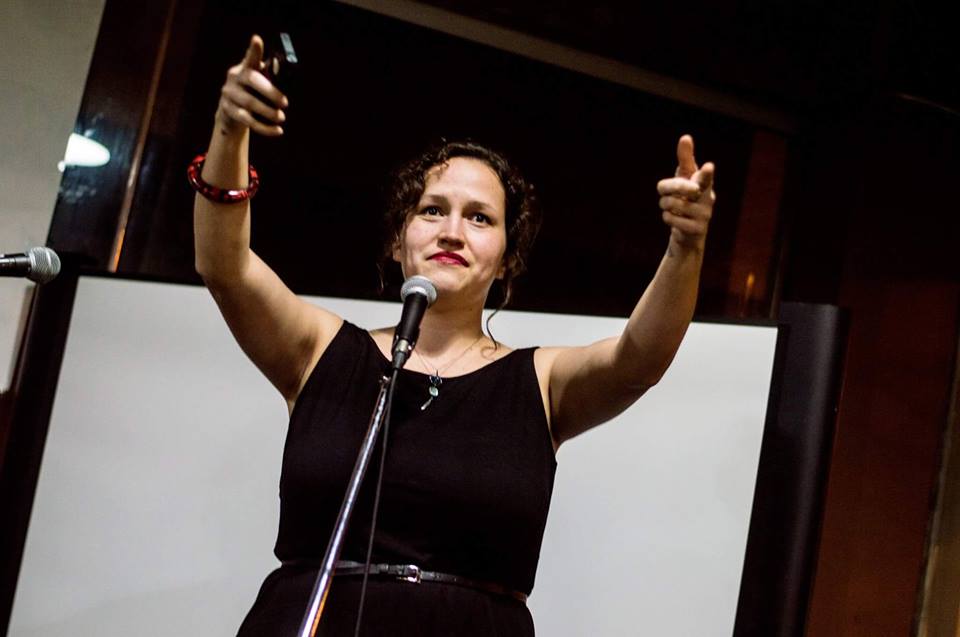 Wase Saba Sessions
I have many years of experience as a facilitator of a wide range of sessions. Select an option below to learn more about what services I offer!
Powwow Dance Performance & Instruction: stories of styles, regalia care, why we dance, dancing in a good way, specialized warm up and stretching, step instruction
The Blanket Exercise: Indigenous awareness, personal testimony and Jingle Dress dance integrated
Cultural Crafts: Basic beading, medicine bags, safety pin head dresses, MMIW awareness red para-cord bracelets, dreamcatchers
Traditional Games: Crafting, stories and game play
Spoken Word: Performance, writing and storytelling
I facilitate indigenous cultural sessions for groups of all ages and sizes. This involves sharing my Sioux, Cree, and German cultural learnings with groups, and taking pride in being able to help people open their minds to new experiences, ideas, and world views. Want to learn more? Then contact me and we can figure out an excellent indigenous cultural lesson for you and your group.
Basic Powwow & Rounddance step demonstrations
Kairos Blanket Exercise: An interactive historical activity that places participants in the role of about the First Peoples of Turtle Island before, during & after settler contact 
Traditional crafting: Medicine bags, dreamcatchers, Metis sash bracelets & dot art
Beading, Ribbon Skirt & Moccasin Making: Beginner Level
Bannock Making: over a fire (pit & ingredients required) 
Smudge Ceremony: what it is, the importance, what medicine to use, how to conduct the ceremony & after ceremony practice 
Presenting Protocol: What, where & how to present it 
Sharing Circles: Equal voice for all, inclusivity, talking tool & teaching 
Traditional Indigenous Games: Lacrosse (equipment required), Dox-En-Eye, Double Ball, Ring the Stick, Sling Ball, Fox Tail, Scream Race
Physical Ice Breaker Activities: Chief, Dogsled, Tipi (mingling), 4 Directions, Human Knot, Move Your Feet
I facilitate a range of leadership courses and presentations. They blend my cultural experiences with contemporary practices and are designed to help you and your group become great leaders! An overview of my courses are outlined before. Pleasereach out if you would like to book a course or if you have any questions.
Building Healthy, Safe Relationships: 2 Day (modifiable) Red Cross workshop on consent, types of abuse and healthy relationship education
Team Building: Ice-breaking & fun activities to build group cohesiveness
Self‐Discovery: Recognizing one's strengths, goals & becoming aware of internal vs. external self
What is A Leader?: Identifying desirable & attainable leadership qualities
Current Issues for FNMI Women and People: Youth-identified & recorded issues and how these issues affect every one
Healthy Coping Strategies: Vision Boards, Exercise, Poetry, Journalling, Crafting
Diabetes Education: Diabetes education & awareness activites, understanding relevance to Aboriginal people as a developing pandemic
Taking Initiative: Learning what it means to "step up" and take action, the steps
Facing Fears: Identifying fears through a "Stretch Zone" activity, how & why they are challenges to be overcome
Effective Communication & Speaking Up: Sequential pair, group and individual public speaking practice
Circles of Support: Identifying & Accessing Community Services
Goal Setting & Next Steps: Understanding & establishing Specific Measurable Attainable Relevant and Timely goals, vision board making
Testimonials
Sissy conducted two day long seminars for civil servants about the Indigenous culture of present day FNMI people and more specifically about their two-spirit population. Sissy has been teaching the dances enjoyed at pow wows and she gave excellent presentations at these seminars.
Sissy works well with children and in a group, sharing our traditional knowledge of pow wow and the crafts of our culture.
Parent of Grade 1 Student
Sissy is able to relate with youth and be on their level. She is personable and kind in her teaching which allows her to be accessible to all. Sissy can lead a variety of ages and abilities with confidence. The community is lucky to have her.
High School Teacher, Edmonton Public Schools
I have known Sissy for five years and with every interaction I walk away with something learnt. She knows how to use different learning techniques to teach about her culture through dancing, speech, and stories. If ever I get a chance to interact with Sissy through work, I take it.
Supervisor & Contractor, City of Edmonton
Sissy is a talented creator. Whether it be dancing, writing, of space holding, they keep your attention and always sheds a new light on ideas previously held. It is rare to find a teacher who is so relatable and full of humility and authenticity.
Performance & Entertainment Producer
Sissy is a very positive and uplifting person that has an aura about her that just attracts people. A wonderful, kind and caring personality.
Parent of Tiny Tots Powwow dancer